The Mayan Calendar, Dec. 21, 2012. The end of the world? Probably not.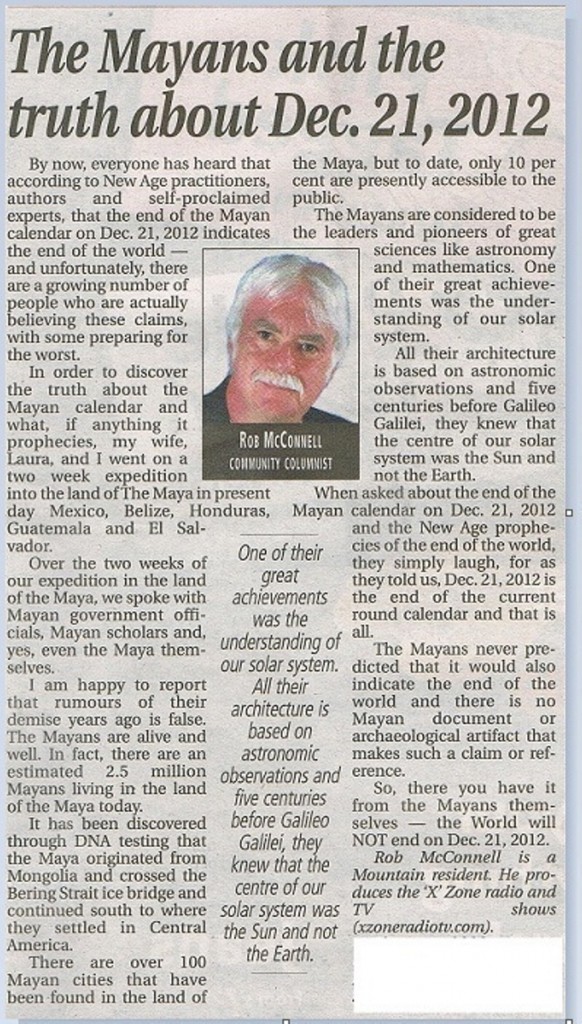 This arrived in my in box this week and thought it was worth sharing with you.
Sign up for my newsletter!
Join to receive Tamara Hawk's latest Energy Alerts, Angel card readings and other purposeful content by email.